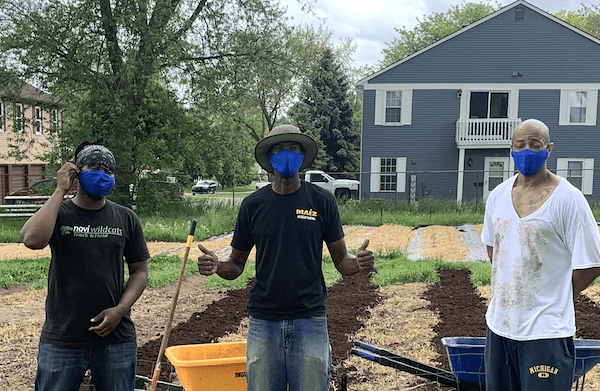 Our paid internship program for returning citizens is designed to change the soil in folks lives. Our program starts with both an interview & orientation process, which is  followed up by a needs and goal assessment.
The program runs from March through October and includes farming related activities such as prepping, planting, nurturing the soil, harvesting the crop, and then delivery of produce  to local restaurants. 
The internship also includes literacy and educational learning related to growing organic foods and their holistic benefits to humans and the planet.
At the end of the program our goal is to make sure Interns are connected to the community. We also support the intern beyond just a simple internship, we integratively support the individual.. One way we approach this is through employment and/or educational opportunities as well as ongoing support from our organization
Internship also involves what we like to call Community Engagement Activities. These include:
Career building workshops through Michigan Works
Financial literacy coaching through United Way of Washtenaw County
Home Rehabilitation through habitat for Humanity of Huron Valley
Field trips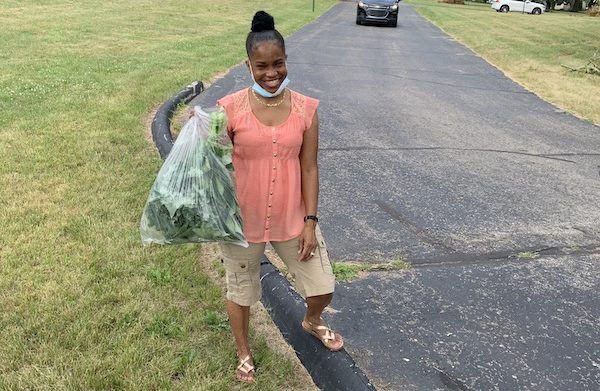 No Cost Food Distribution
The No Cost FOod Distribution program began in 2020, and WTPOF was able to  distribute over 1,200 lbs of food to our surrounding neighbors at no cost to them. This process connected us to our community,  we were privileged to have met over 300 new people! Our work was supported by both United Way of Washtenaw County and the Ann Arbor Area Community Foundation. We plan to continue this work and are excited to be part of our community ecosystem while addressing food instability in a healthy way!