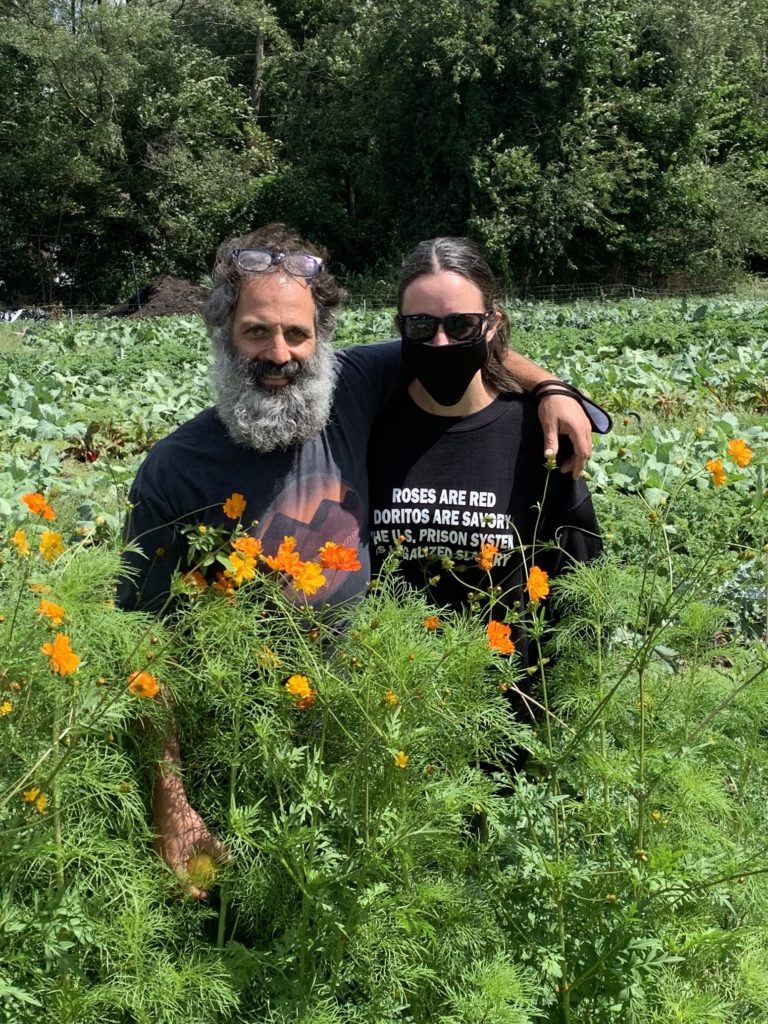 Thank you for your interest in volunteering with We the People Opportunity Farm!
Our mission is to break the cycle of incarceration in Washtenaw County by investing in the employment and development of formerly incarcerated men and women through farming and community engagement.
Our volunteer opportunities are limited, but traditionally occur on Saturday mornings and afternoons. However, we would love to hear more about you, your skills, and your inspiration for volunteering with us! Fill out the form below and you will be added to our email list to receive any volunteer happenings or needs.
For more information about the organization, or if you have any questions, contact us via email at info@wtpof.org
How did you hear about WTPOF?
Do you have any special skills that you would like to contribute as a volunteer? Once we have a need for this skill, we may reach out to you directly for assistance in the completion of the project.